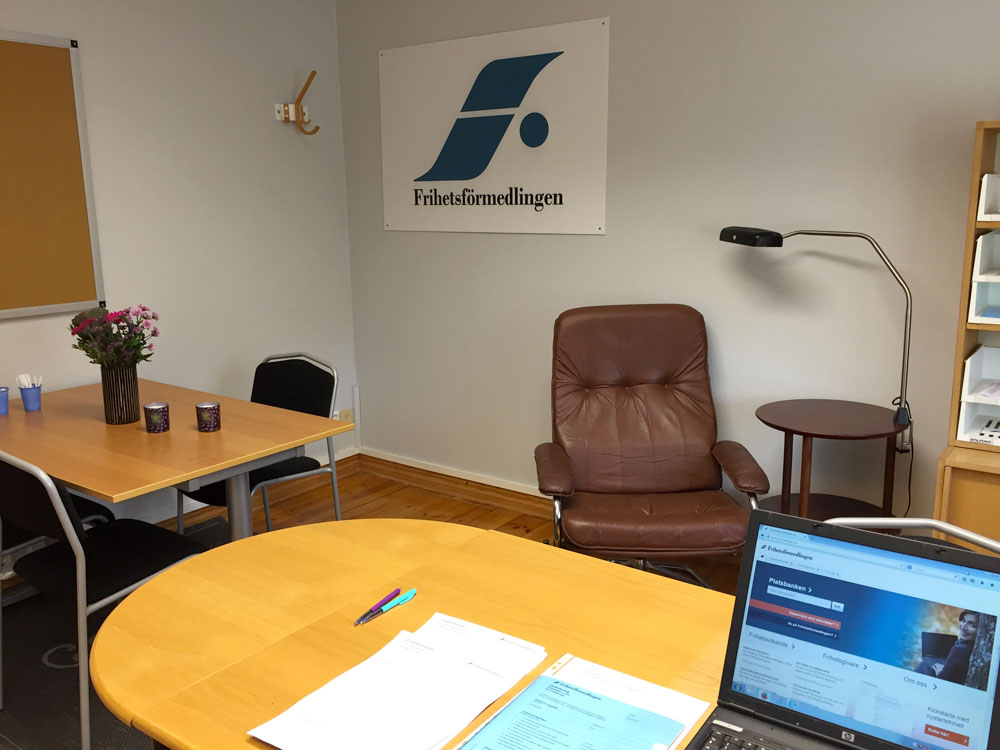 In October Frihetsförmedlingen inaugurates its first permanent office, in Hässleholm in the south of Sweden. The regional office will be
In October Frihetsförmedlingen inaugurates its first permanent office, in Hässleholm in the south of Sweden. The regional office will be
The Conversatory participates in the Meteor exhibition "Dold konst 2015" with two public Conversatories, on the hidden and the open.
As part of the Skåne Region Innovation Week 2015 program, the Conversatory will turn up in Kristianstad, Lund, Malmö and
The Conversatory performs a marathon-conversation series at "Makroskopet", May 4-9, as part of Framtidsveckan Sofielund. It will be wide-open conversations, and
As a part of Inkonst's series of talks "The New Avantgarde", "labour" will be treated on Tuesday, April 28, 4-9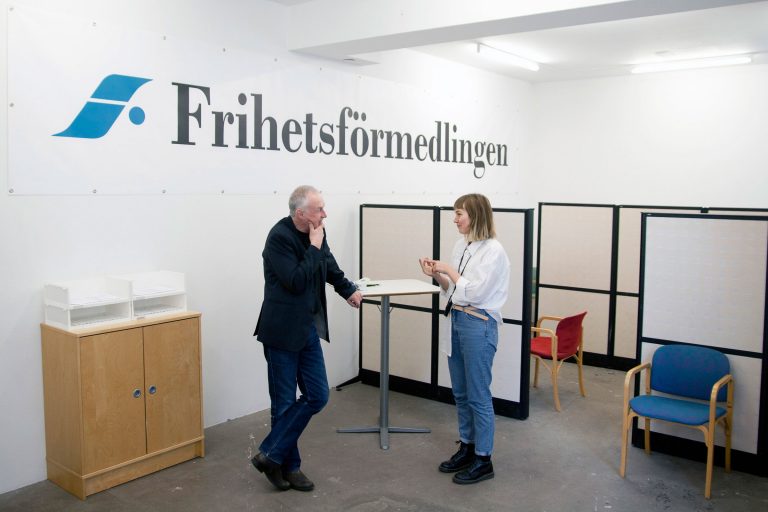 Together with artist John Huntington, I'm proud to present Frihetsförmedlingens 2nd office, at Galleri 54 in Gothenburg, 23-25 January 2015.
Frihetsförmedlingen's (≈The Freedom Agency) premiere local office will open at CirkulationsCentralen in Malmö over the weekend 21-22 November. Frihetsförmedlingen is
Friendly is proudly producing the first Think Space conference on relational and network-based urban development in Sweden, in collaboration with